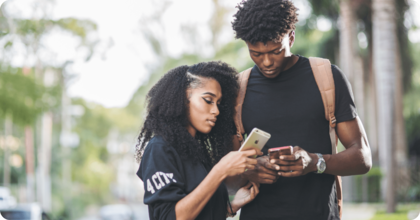 Global financial tool created for local communities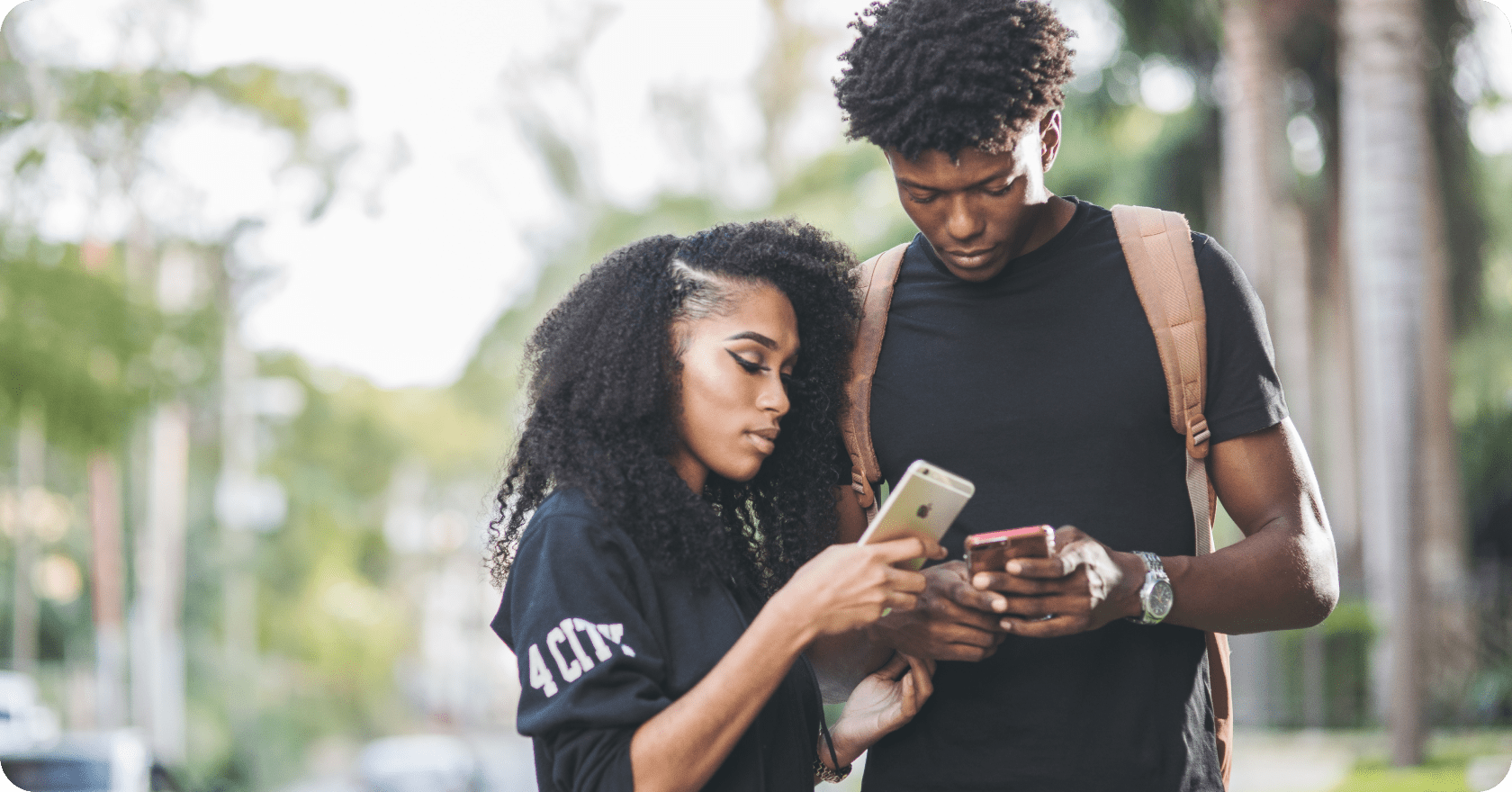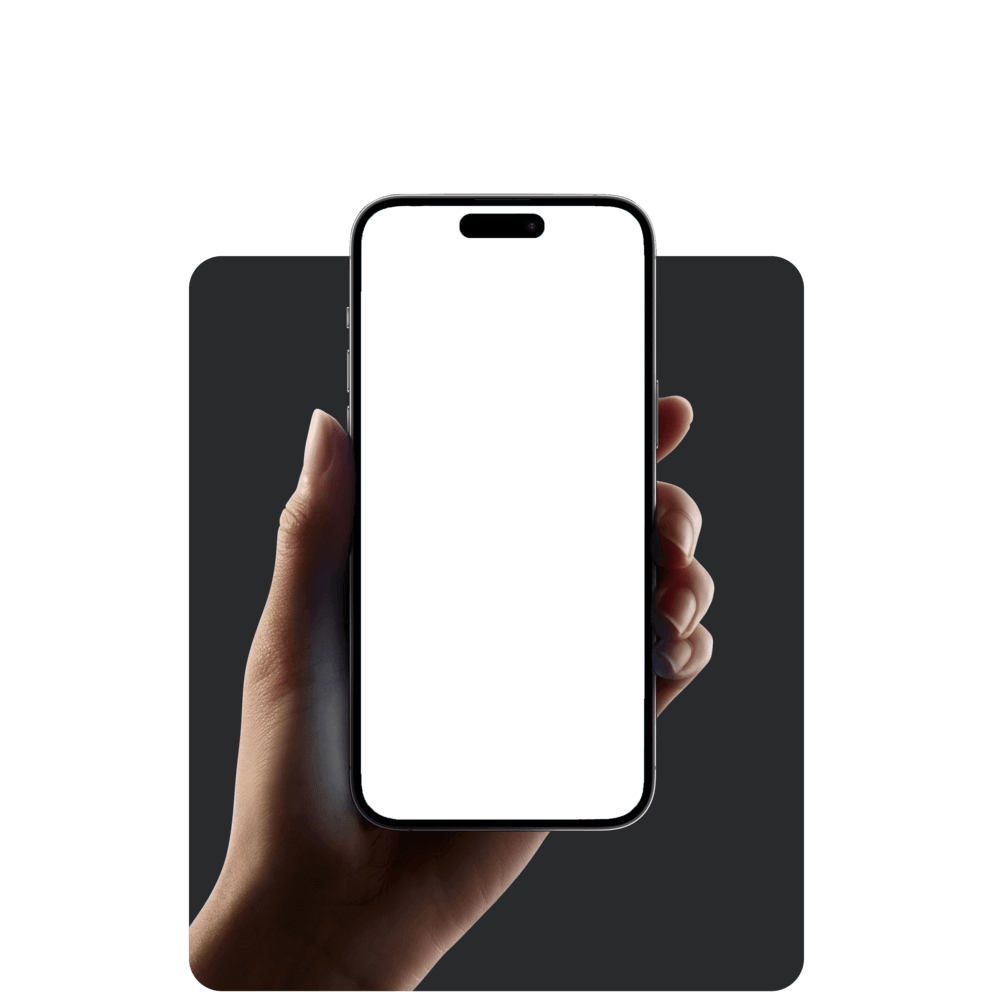 All possibilities here
Choose the one suitable for you
Merchant Account
Create one account to manage and monitor funds for KingsPay App, POS, Goods & Services. All in one place
Learn more about Merchant Account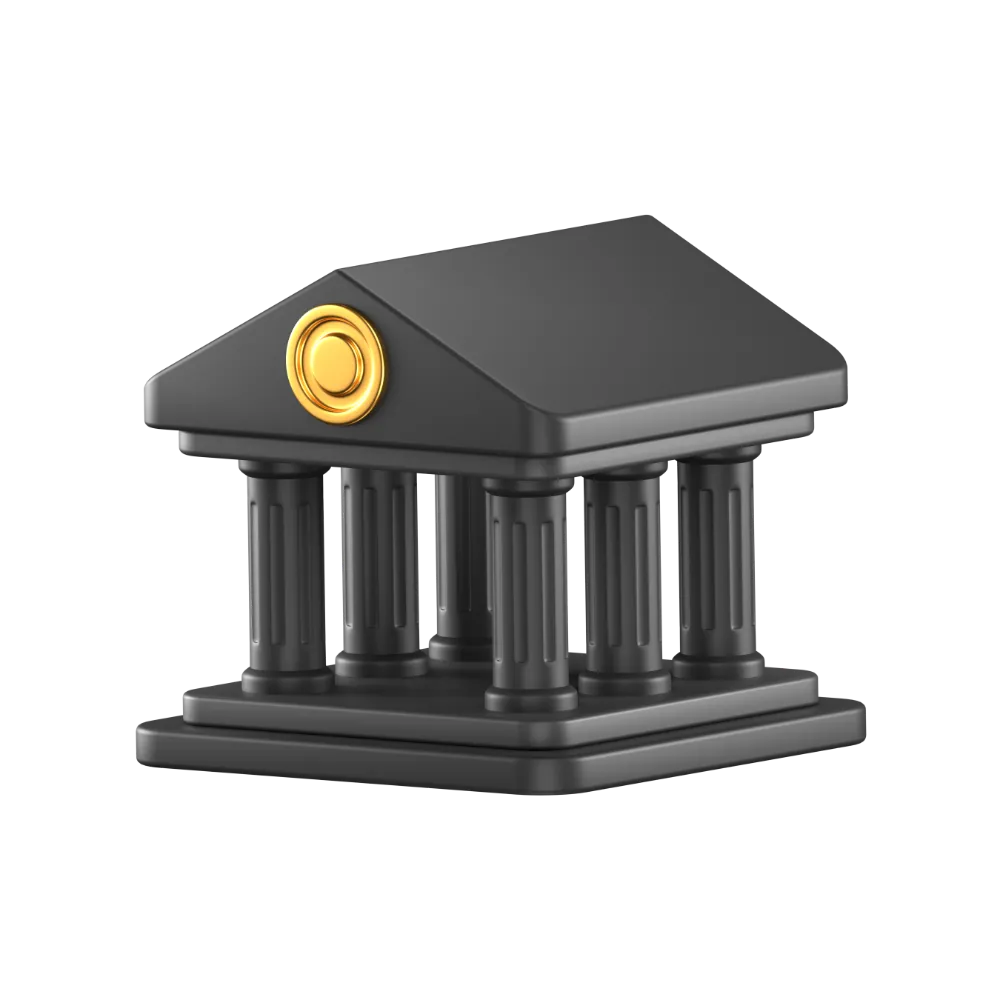 Personal Account
Create an account to make payments to an organization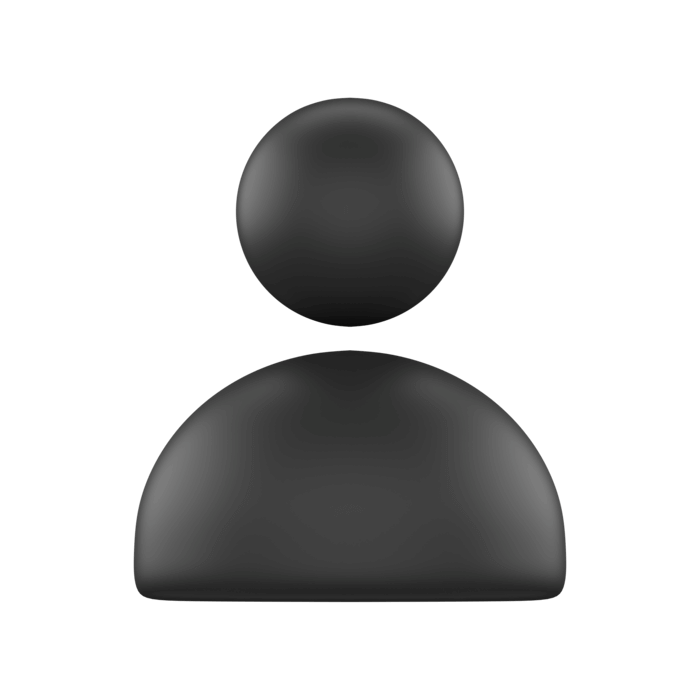 In a nutshell
About KingsPay
Grow your business with our secure and seamless Online Payment Solution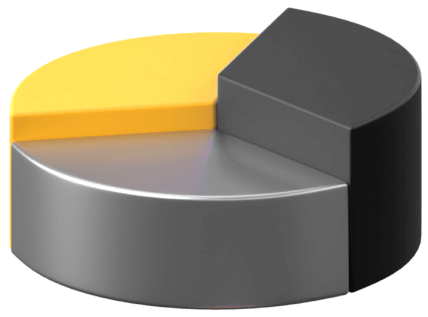 Simple to integrate Payment Gateway
Our Payment Gateway is simple to integrate on either your web or mobile platforms.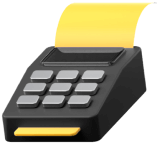 Getting funds as easy as ABC
Collect payments via KingsPay App and POS solution with one account.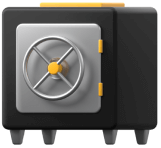 Easy accounts managment
A free Merchant Account to view and manage all your transactions in real time.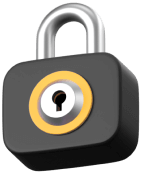 All round protection for your data
Understanding the value of data privacy, we have the data protection mechanism.
Easy to use
KingsPay App
Quickly send money to organizations from anywhere in the world, in any currency & for free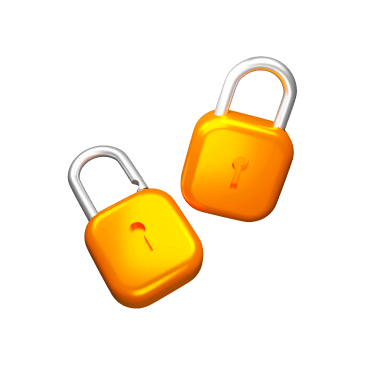 Safe
PCIDSS certified to make sure your funds are protected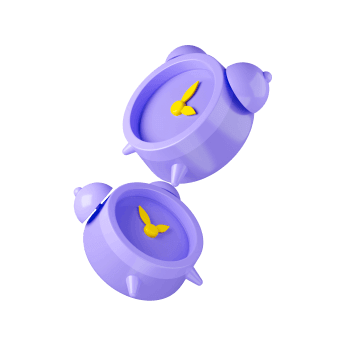 Fast
Payments are transferred to the organization from your card immediately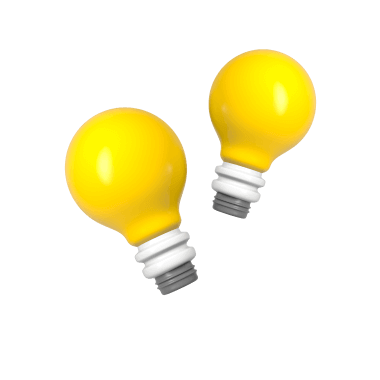 Easy
Just link your credit or debit card and set your currency to send cash
Download the app
Over 1000 merchants and institutions have trusted KingsPay. Download the app for fast, easy and secure offerings.
Card donations
KingsPay POS
Collect card donations & payments on site.
Add custom categories to have a clear overview of your finances.
This service is currently available in the USA, Canada, UK and Europe.

Online payments
Goods & Services
Accept online payments on your website and e-shop!
Connect your online business with KingsPay for Goods & Services
and take advantage of easy payments anywhere and anytime!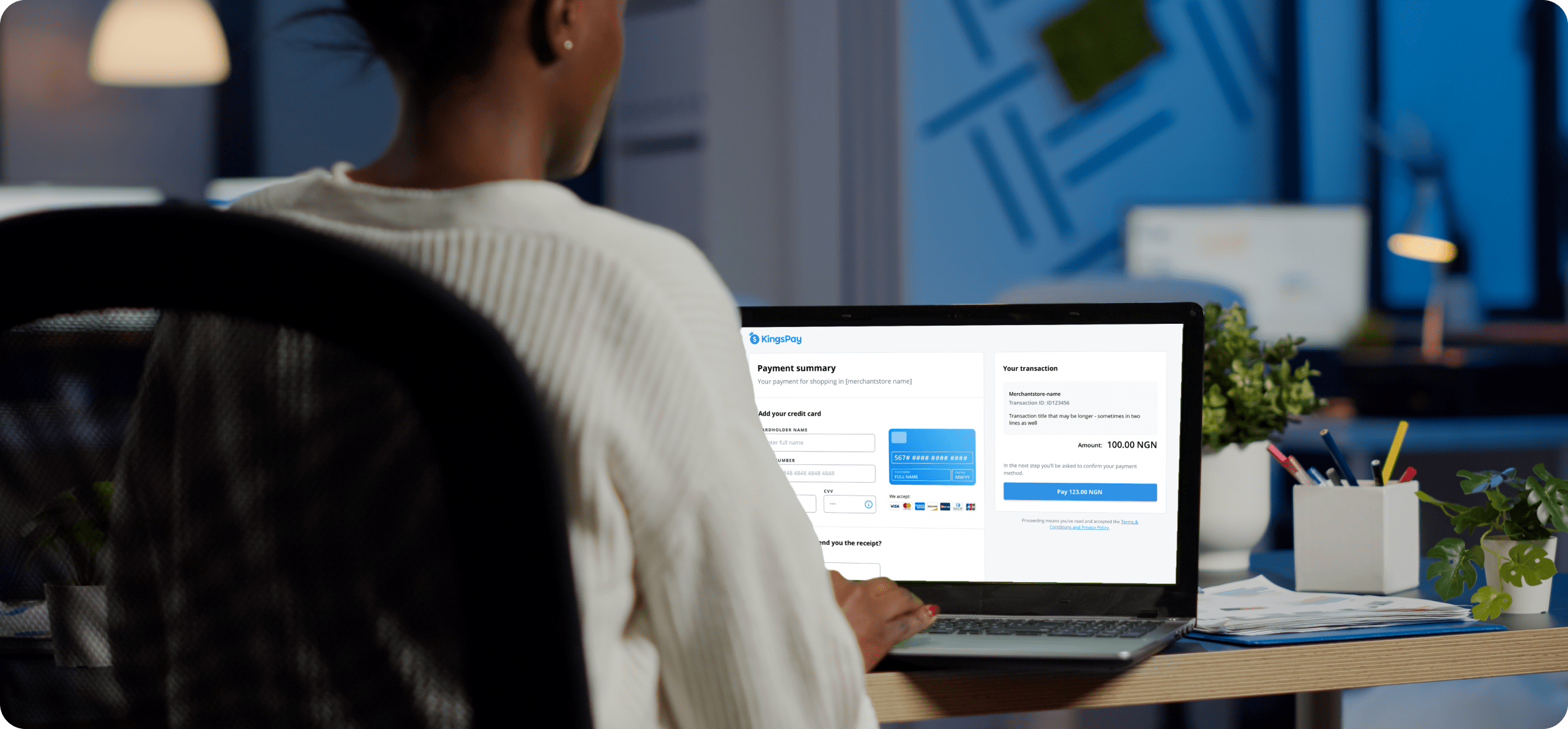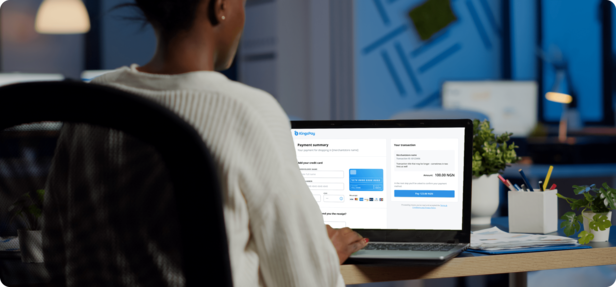 Within your reach
Pricing
Plans
In KingsPay you don't pay to register, you don't pay for a monthly subscription. We adapt to you and your needs.
Learn more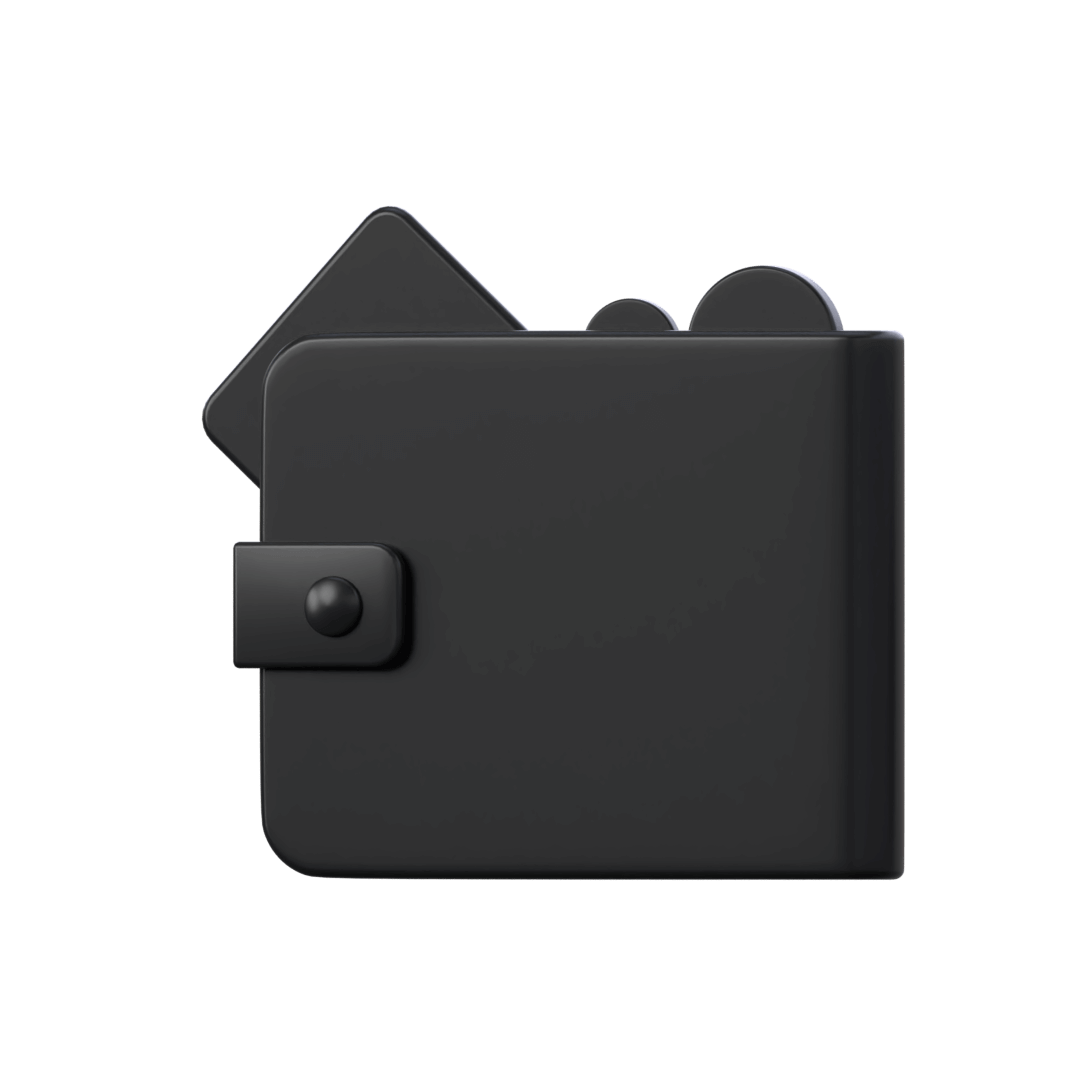 Ready to get started?
Join KingsPay Merchant Account